Train the Trainer


"Are you Ready for Change?"
Train-the-Trainer

Virtual Dialogue
The Train-the-Trainer Module is designed to give leaders the confidence and the practical tools to engage in authentic and meaningful conversations in their own communities or workplaces. Infused with the ethos and core values of the Fearless Dialogues signature model, the training invites participants to:
Acknowledge the Five Fears that Stifle Conversation™

Value self-narrated and self-­actualized stories

Identify and follow road signs in dialogue

Understand the process and purpose of creating space and spaces for fear+less conversation

The training is offered to companies and organizations as a 60 or 90 minute virtual session for groups as small as 10 and as large as 350.
We hope to see you at one of these upcoming events.

There are no up-coming events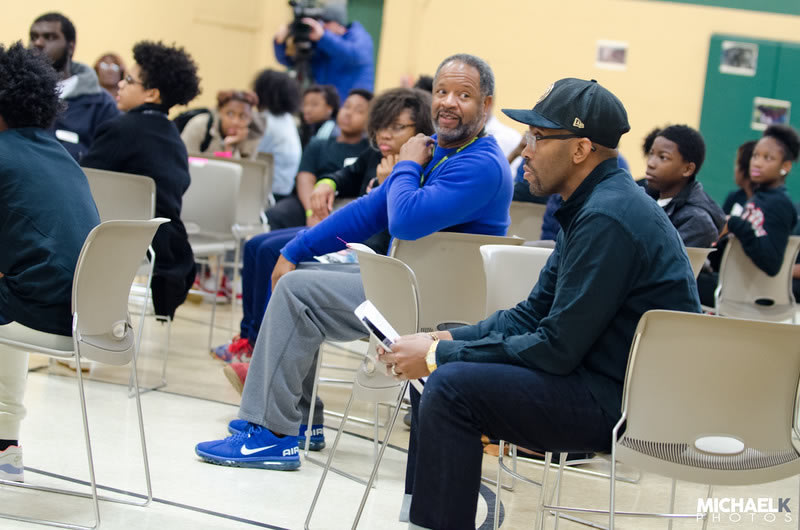 Support Change

.
When you donate, you make Fearless Dialogues available to communities ready for change, regardless of ability to pay, you fund research and innovation, and you help grow our capacity by supporting training and preparation of community-based leaders.
Donate Now
Start Your Dialogue

.
Our hope as we do this work is that we will partner with others to foster strong communities for the common good by creating spaces for unlikely relationships to change the way people see themselves and the world around them.

Host a Conversation
By
Super User